DNA Decoder
educational / science
science game
6+ years


4 levels
from DNA → to mRNA→ to PROTEIN
What is DNA and what is a gene?
Splice mRNA
Translate mRNA into PROTEINS
info
app for phone / tablet
kids friendly / complying with
COPPA
COMPLETELY
FREE
NO Ads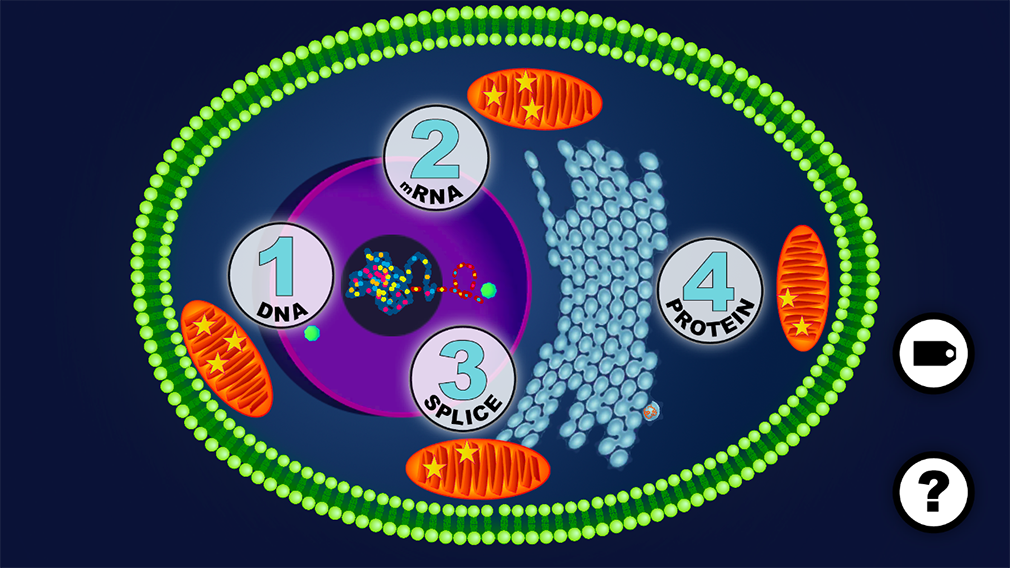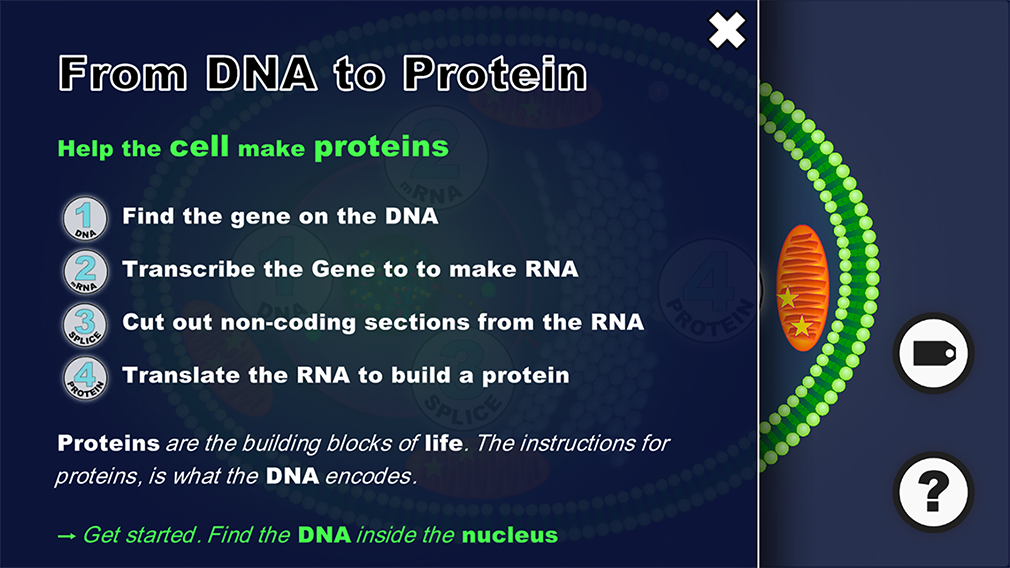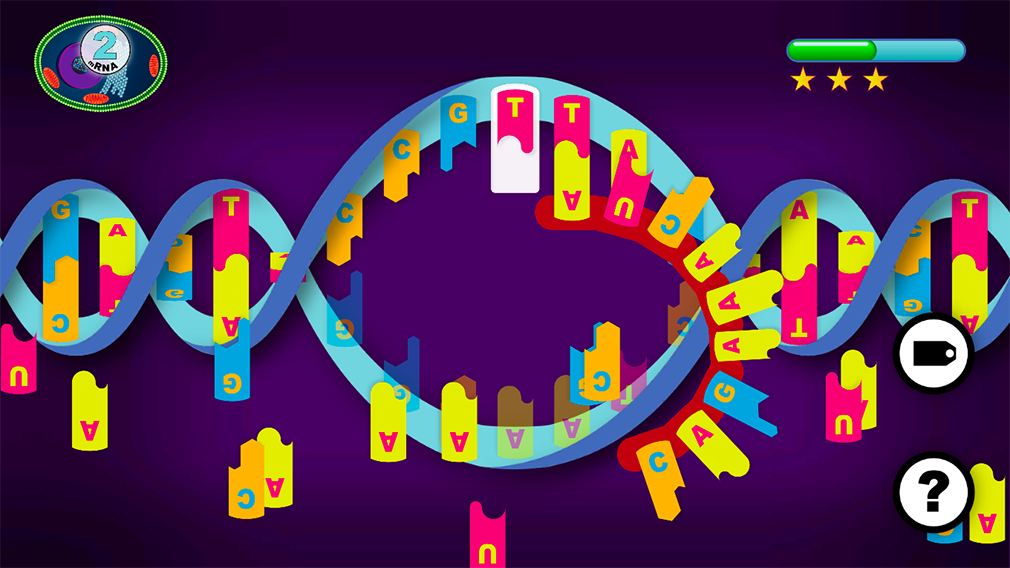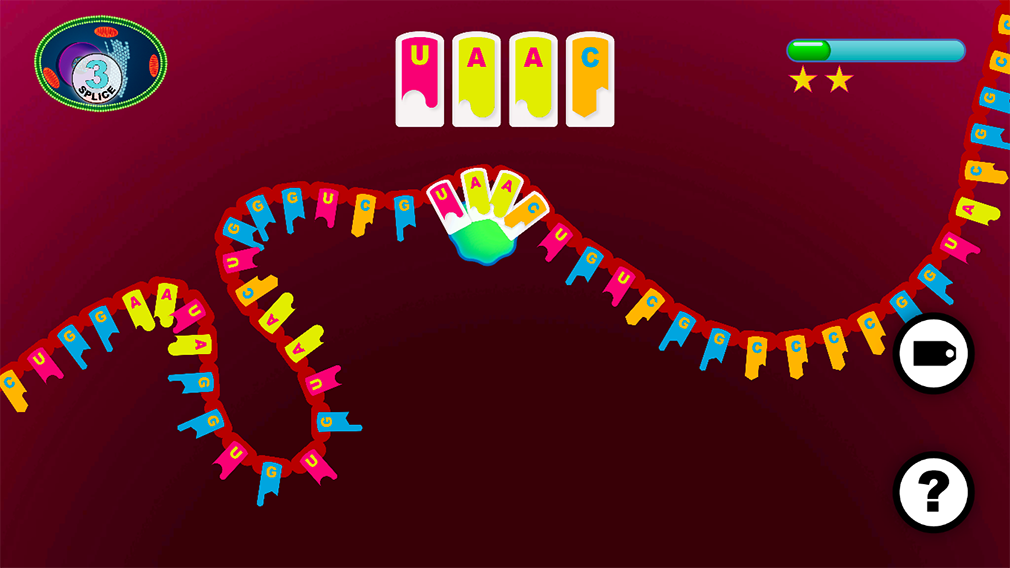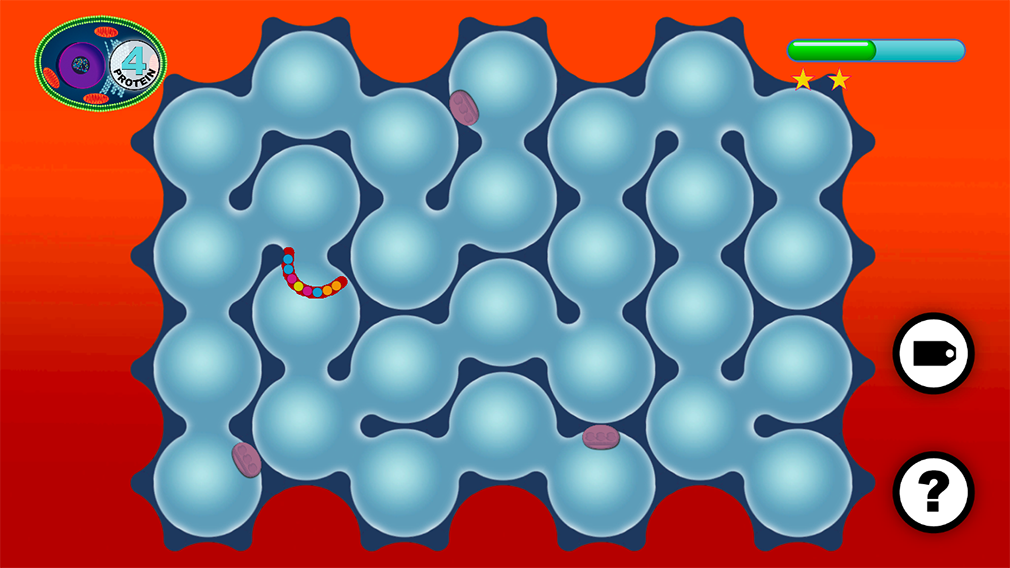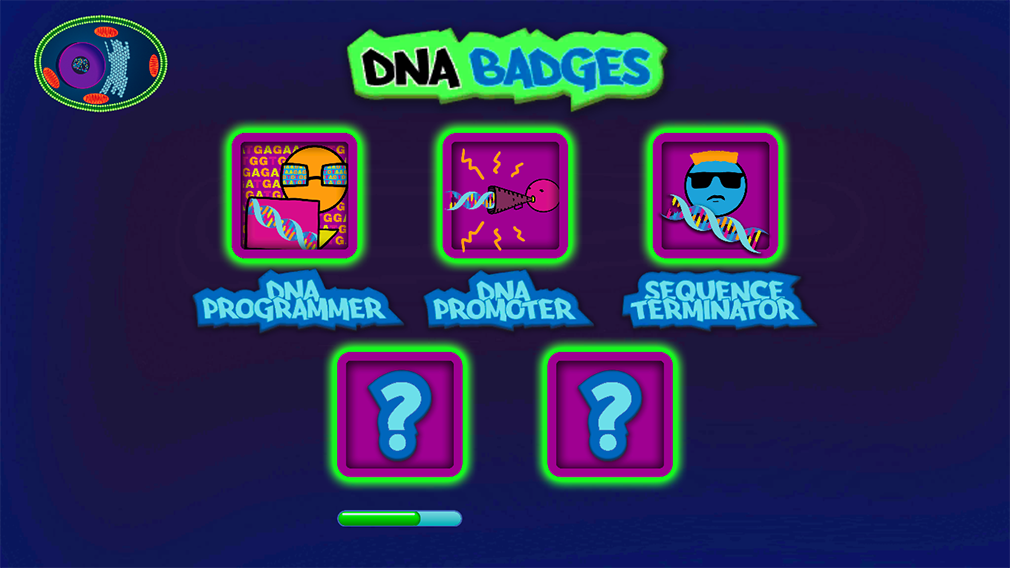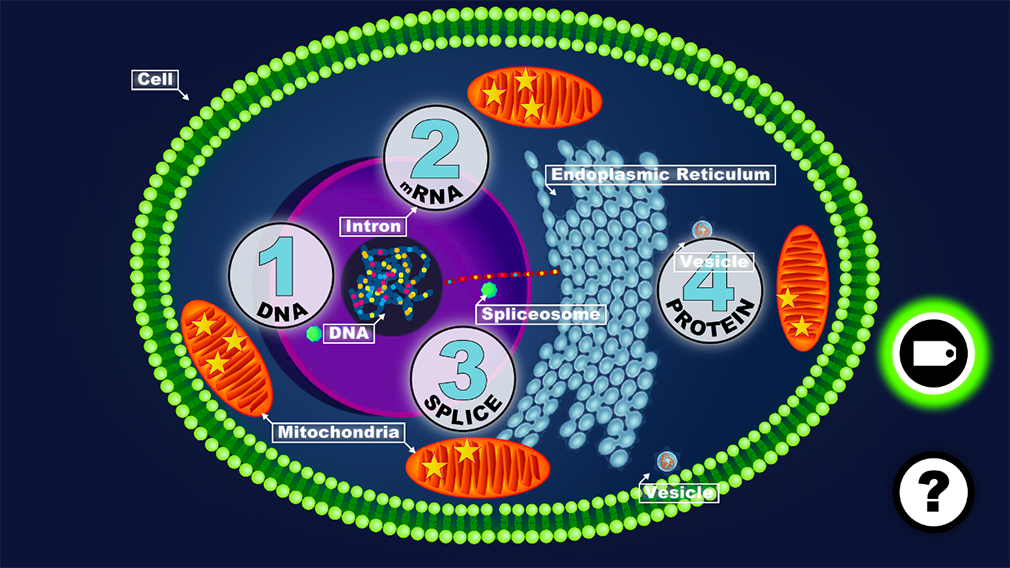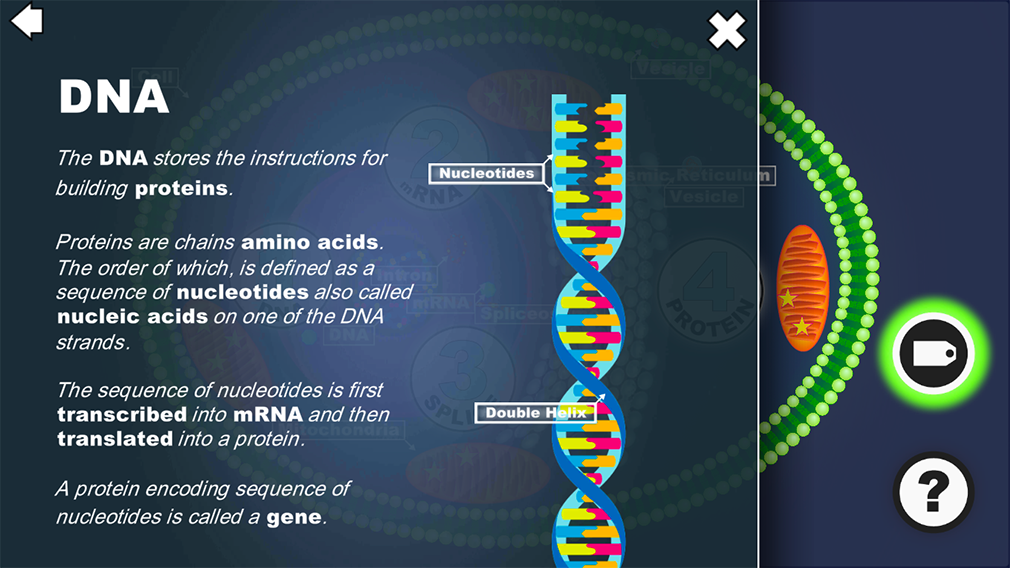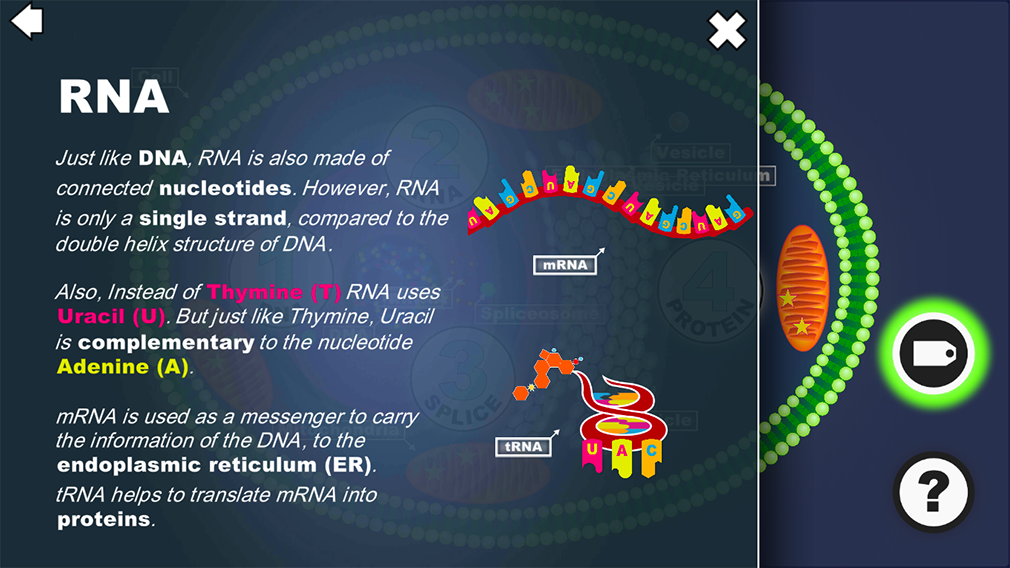 YOU + your KID
learn about the function of DNA, RNA, PROTEINS, splicosomes and many more
Find the right GENE on the DNA
TRANSCRIBE the DNA into mRNA
SPLICE the mRNA
TRANSLATE the mRNA into PROTEIN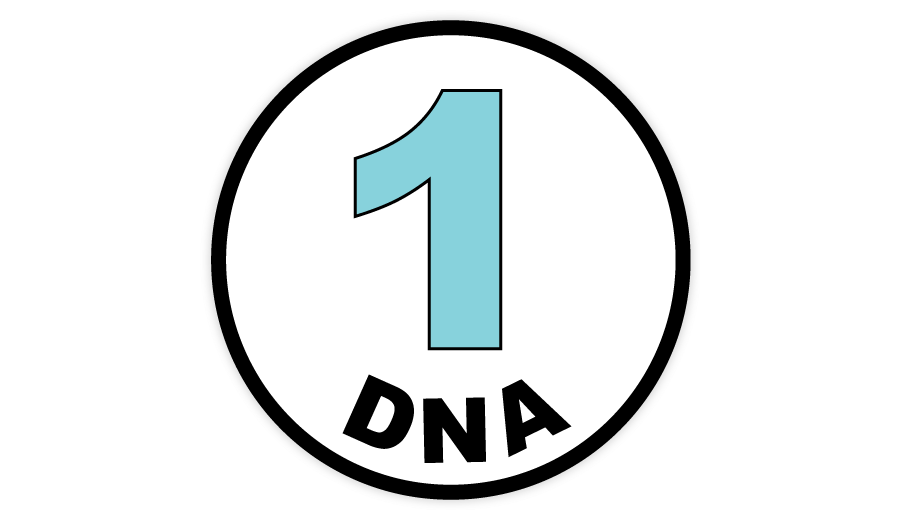 FIND
the GENE on the DNA.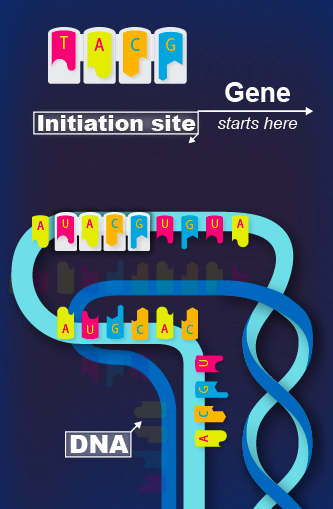 The beginning of the
GENE
is marked by the
INITIATION SITE,
a special sequence of
NUCLEIC ACIDS
.

GENES
are segments of the
DNA
double helix.
DNA
is a sequence of
NUCLEIC ACIDS
.
GENES
encodes the
PROTEINS
we want to create.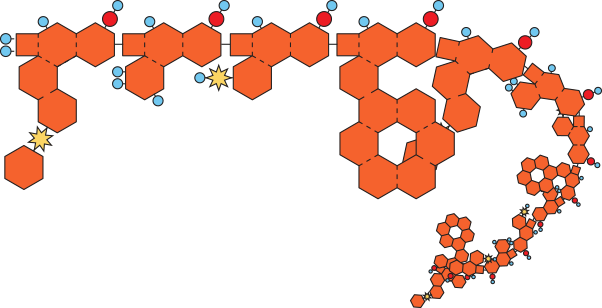 The GEOMETRY of the PROTEIN provides its FUNCTION.
→ start to create a PROTEIN
"
It has not escaped our notice that the specific pairing we have postulated immediately suggests a possible copying mechanism for the genetic material.
"
James Watson, Francis Crick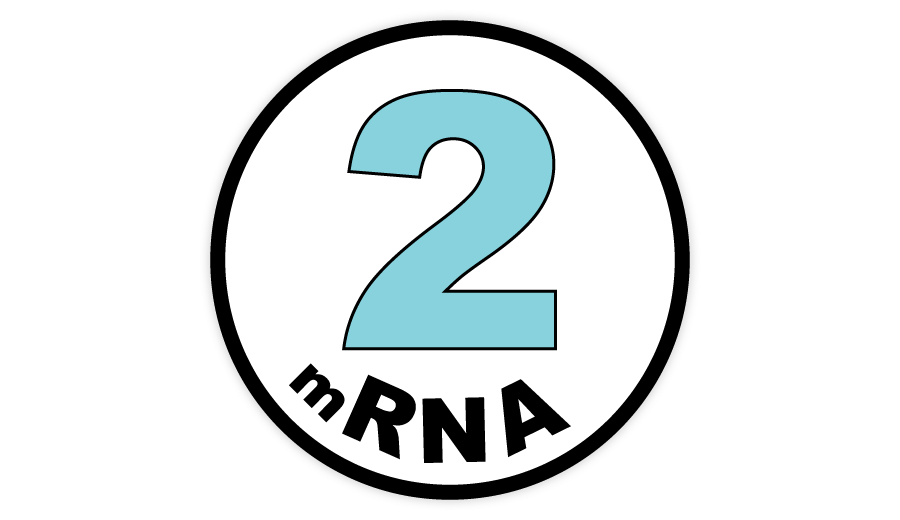 CREATE
mRNA – transcribe the GENE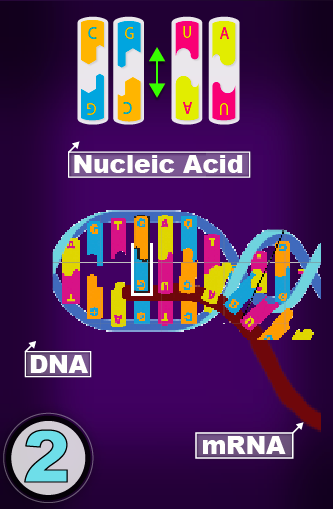 CONNECT
complementray
NUCLEIC ACIDS
to create a strand of
m
essenger
RNA
.
A messenger RNA is an
INVERSE COPY
of the
DNA
.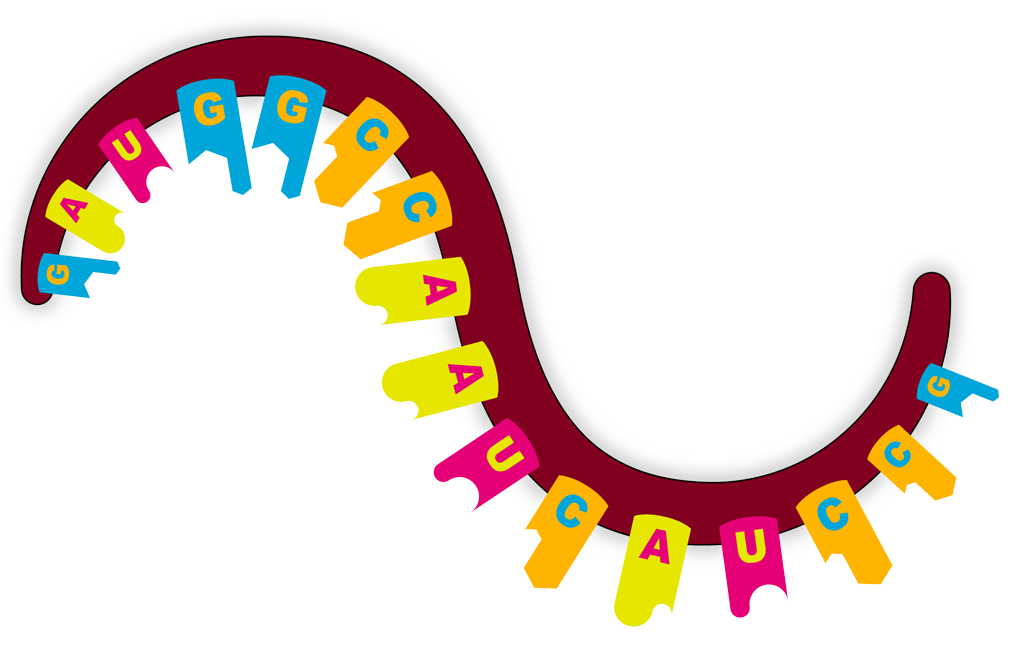 mRNA
is made out of
NUCLEIC ACIDS:
A
denine
G
uanine
C
ytosine
T
hymine /
U
racil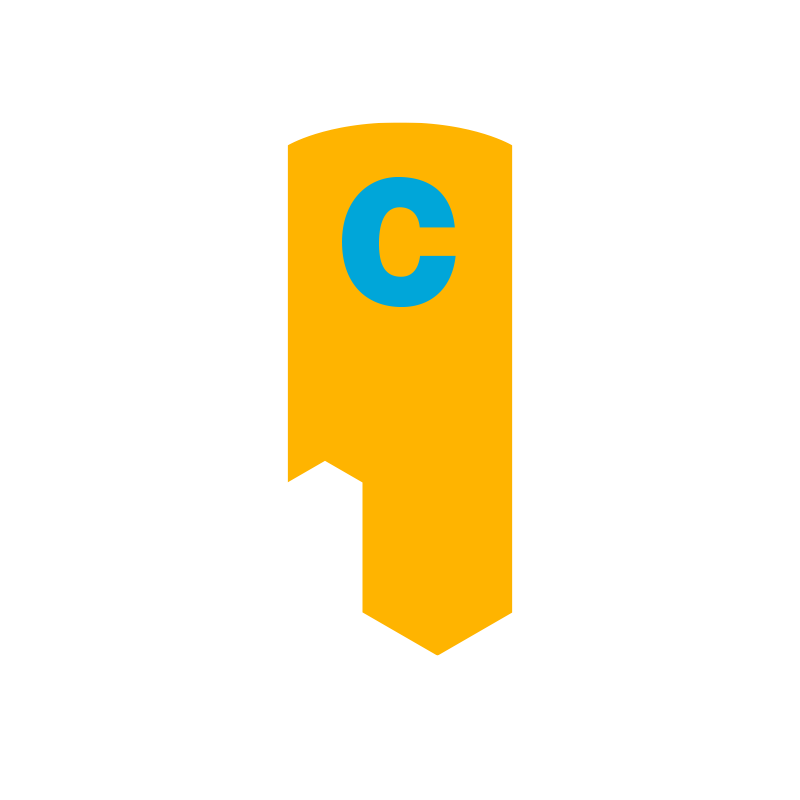 The
COMBINATION provides the ENCODING of the information to create the PROTEIN.
→ start the DNA-transcription / GENE→mRNA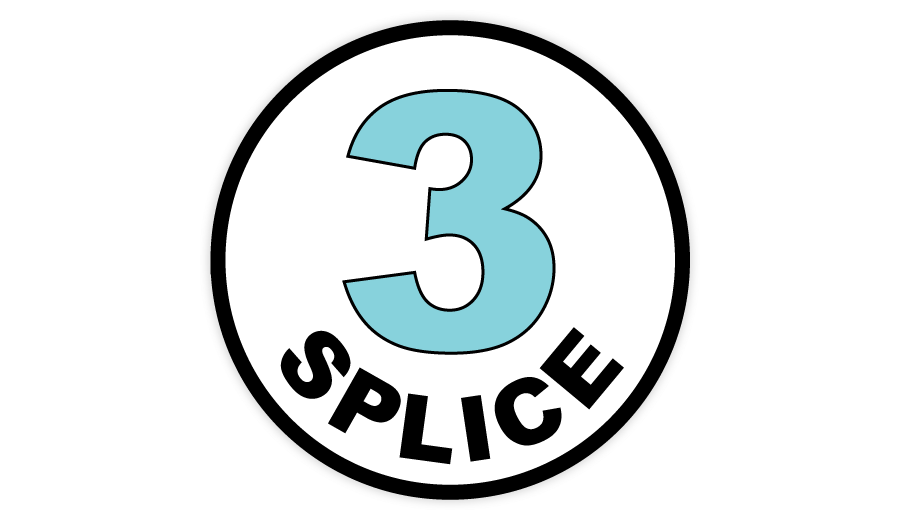 CUT out
non-codig sections from the mRNA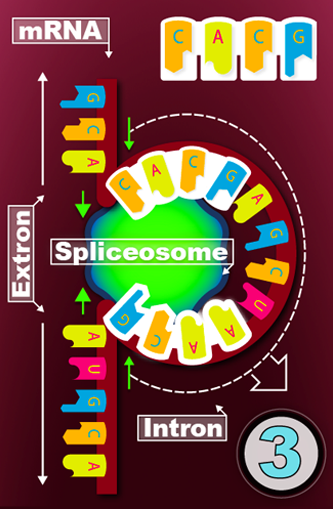 CONNECT
the specific
NUCLEIC ACID sequences.
Use the
SPLICEOSOME
!
EXONS (coding) – are joined together
INTRONS (non-coding) – are
REMOVED
Exons
(coding) – are joined together
Introns
(non-coding) – are removed
Whole sections will be cut out and the remaining pieces will we stiched back together.
→ remove the NON-CODING regions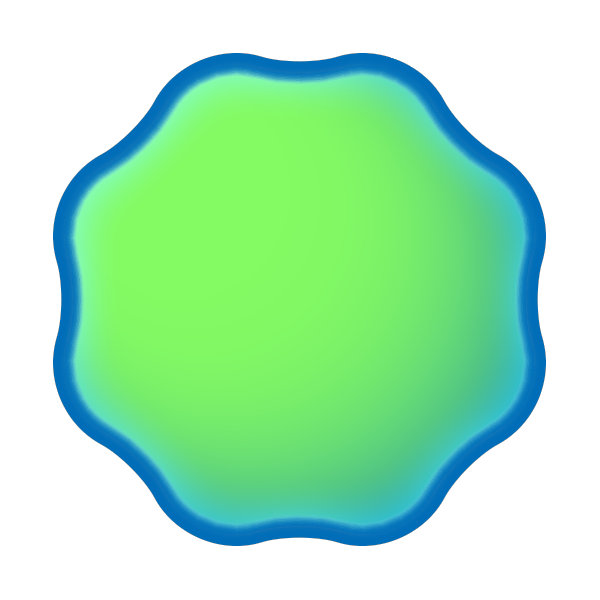 The
spliceosome
is actually a whole bunch of proteins, that work together.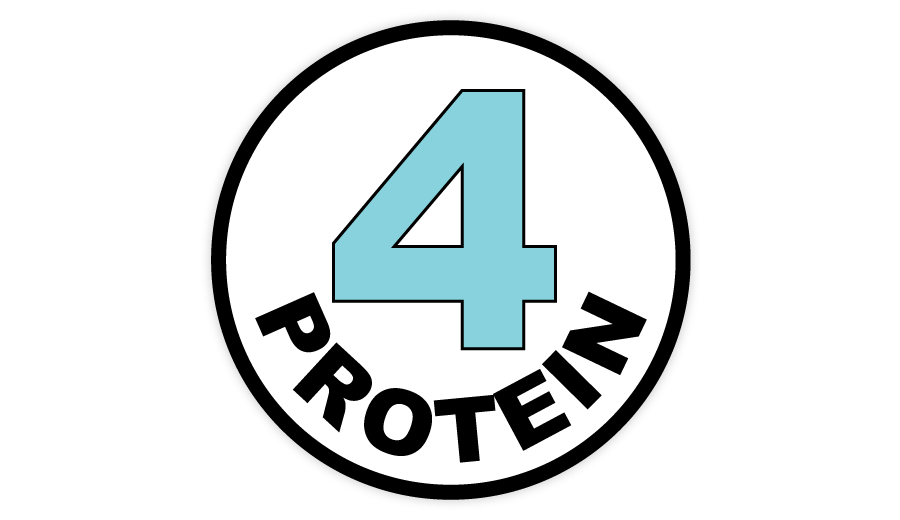 TRANSLATE
the mRNA to build a PROTEIN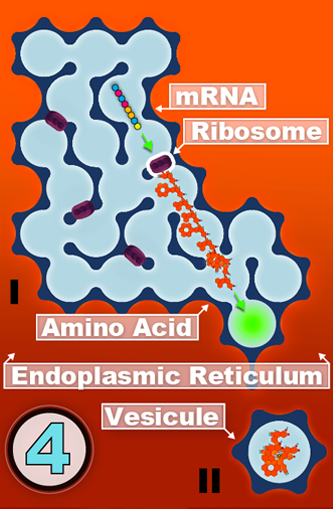 I
TAKE
the
mRNA
to the
RIBOSOMES
.
RIBOSOMES translate the mRNA
into a chain of
AMINO ACIDS
.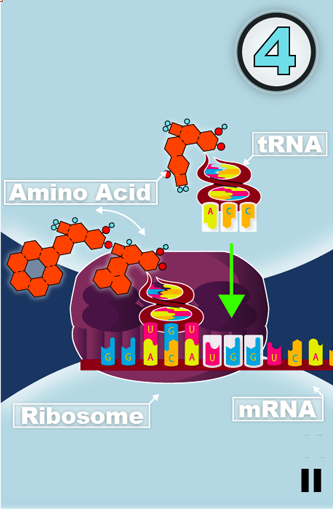 II
FIND
the right
t
ransfer
RNA
to fit your
mRNA
sequence.
1 tRNA contains a set of 3 NUCLEIC ACIDS
1 tRNA
≙
1 AMINO ACID.
→ translate the mRNA to build a PROTEIN

Proteins
are the building blocks of life.
Almost
every process in our body
involves proteins.
They act as enzymes, facilitators and antibodies.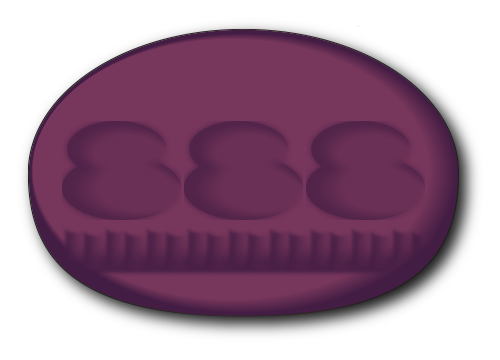 Proteins are produced by the
ribosomes
(which is in itself an assembly of many proteins).
Since proteins are made up of 20 different
amino acids
, three nucleic bases are needed to encode them all. These three bases are called the
codon
.
The mRNA is pulled through the ribosome. The ribosome then attaches a special kind of molecule called
transfer RNA
or
tRNA
to the mRNA. Each tRNA exposes a three bases long
anti-codon
.
Each tRNA also carries with it an amino acid, which matches the anti-codon.
The ribosome then takes each amino acid, and attaches them one after the other, while the mRNA is pulled through.
This is how the mRNA gets translated into a protein. Always three bases at a time.

DNA is located inside the nucleus, while the production of proteins is located outside the nucleus.